Best professional looking email signatures templates in our creator.
The professional look and easy to customize. Basic few words how we see it. Our email signature templates are designed specially to represent your information in the best way for your recipients. Easy to achieve your branding style in our signature creator. Set any color, add a logo or your photo, set promotional banner, add pretty social icons to your email signature and fit it to your brand colors. We always do our best that our templates even handle such amount of different info be maximally cross-platformed and look beautiful on the screen of any device. Try it now!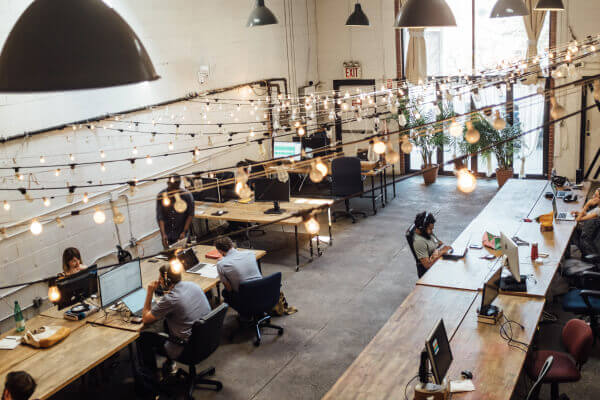 Adding a logo and banner in your new email signature is such a simple thing.
Our email signature creator allows you to take any of your photos and create a perfect fit logo from it for your new email signature. Make your every email with an email signature look maximally personalized for the recipient. Easy to start a banner campaign with us by simply adding your banner and setting up your own traction link. Be aware of who and how many times saw your banner and clicked on it. All of it you may get with Mail Ink. Start using it now.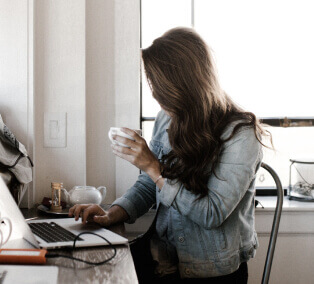 Easy to customize social icons in an email signature is the best way to improve social contact with you.
Allow your recipient to never lose the preferred way to contact you by adding your social links to your professional email signature created with Mail Ink right now. A really simple thing, but let's take a deeper look. Each of your emails will contain focused information about you. So your recipient who might be your new client that brings decent profit for your business will come to you because you have put efforts into the creation of your new email signature. Let your recipients contact you in the way they prefer.
Control all email signatures of your team from on place - Mail Ink dashboard.
You have a big team and managing their email signatures turns to hell? Say no more! Our dashboard created with experience and knowledge of the best ways how to manage big amounts of email signatures from one place. Creating a new one, duplicate the existing one to save your time, install them, and remove unneeded ones, all it in one place. Also, the installation of an email signature to a new employee will be a piece of cake. Just a link with a signature and installation guide to all devices. Try it, it's really simple to use.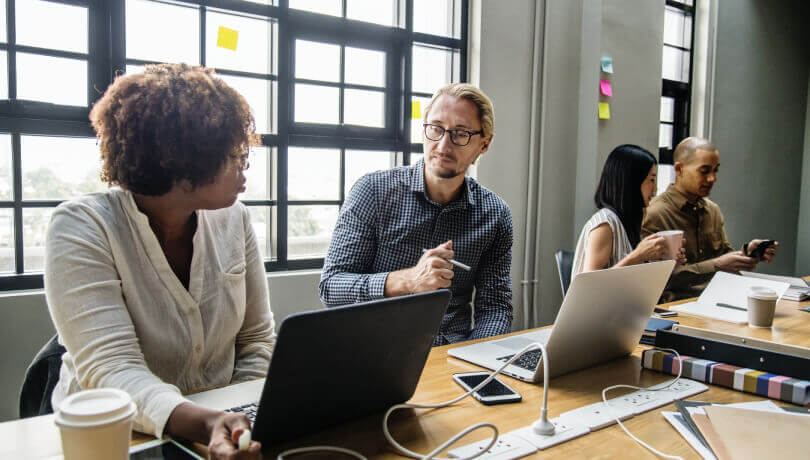 Mail Ink email signatures are really easy to use.
We provide simple and fast installation of email signature in any of your email clients, no downloads or additional software is needed. Just one link with signature and full installation guide is there, can be easily shared with your team member or else one. Any person will install it in a few clicks even if they have never used an email signature before. It's really simple, try it now.